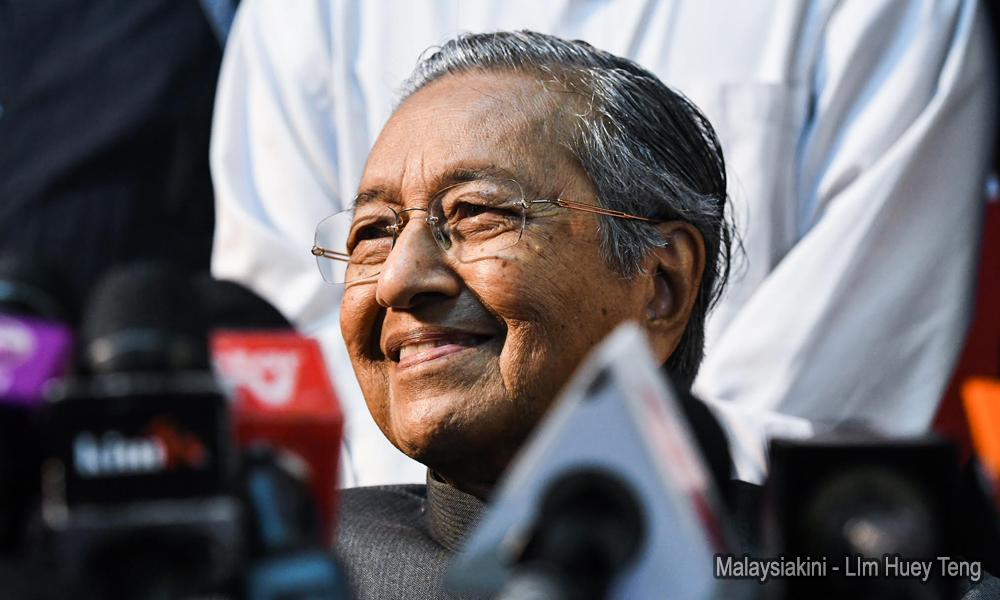 Pakatan Harapan's candidate for prime minister is an internal matter, said the man saddled with the job, Dr Mahathir Mohamad.
As such, he said, there was no need for the press to know about disagreements over the matter.
"We are not rejecting anyone, there is sure to be someone who does not agree.
"We can take this into consideration... who is their replacement candidate.
"This is an internal matter, there's no need to for the press to know," he said at a press conference in Petaling Jaya this afternoon.
Mahathir was responding to a query on Selangor PKR's
disagreement
over his nomination for the job.
The nonagenarian, who led the country for 22 years, was named as Harapan's prime minister candidate at the coalition's congress on Jan 7.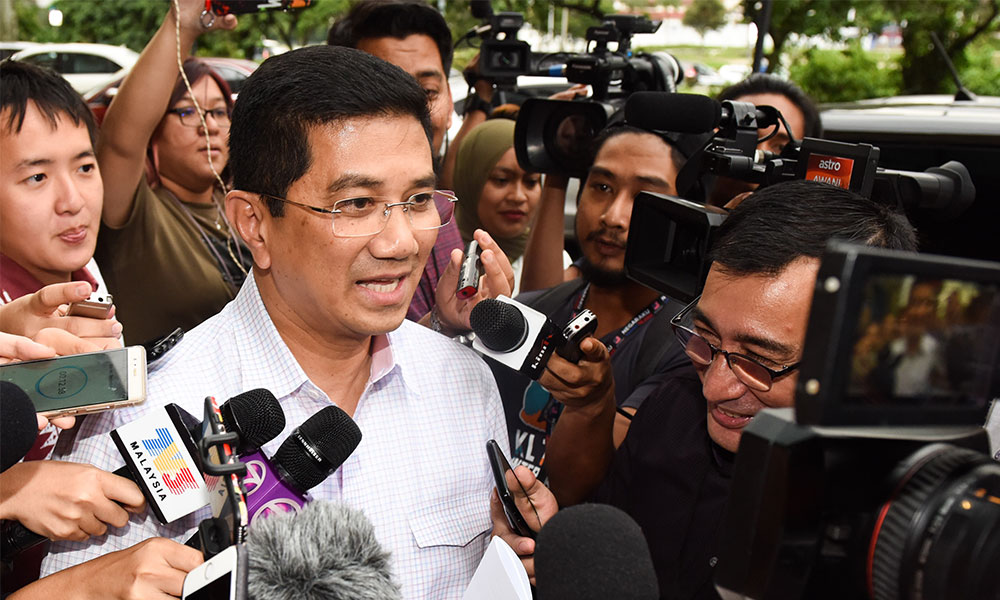 Selangor PKR leaders had expressed disagreement with the move, although its chief Mohamed Azmin Ali (
photo
) has said that Mahathir is the
best candidate
for the job.
Some proposed that Azmin should have been made the prime ministerial candidate instead.
Mahathir said the Selangor menteri besar was
capable
of being the candidate, but was simply not chosen for it.- Mkini